RESOURCES FOR BOAT OWNERS & VISITORS
Brickyard Cove Marina offers slip rentals for both boats in the water, as well as, trailered sailboats.  Brickyard Cove Marina's water slips range from 28' side ties to 55' double finger slips. The dry slips can accommodate trailers as long as 30' and wide as 10' for sailboats with a maximum weight of 4,500 pounds, or 2.01 tons.
Note that these forms are for a point of reference and may not be the most up-to-date versions. As such, some information involving pricing, hours or policies may have been updated since the publishing of these forms.
Beam Sizes
Please note that boats must fit completely within their slips with no extensions overhanging the docks or fairways. Fenders in compression under static conditions indicate that the boat is too wide for the berth. Boats will be inspected upon arrival to ensure that they fit in their assigned slips. If the boat is too large, we will put it on the waitlist for the correct size based on original waitlist entry date.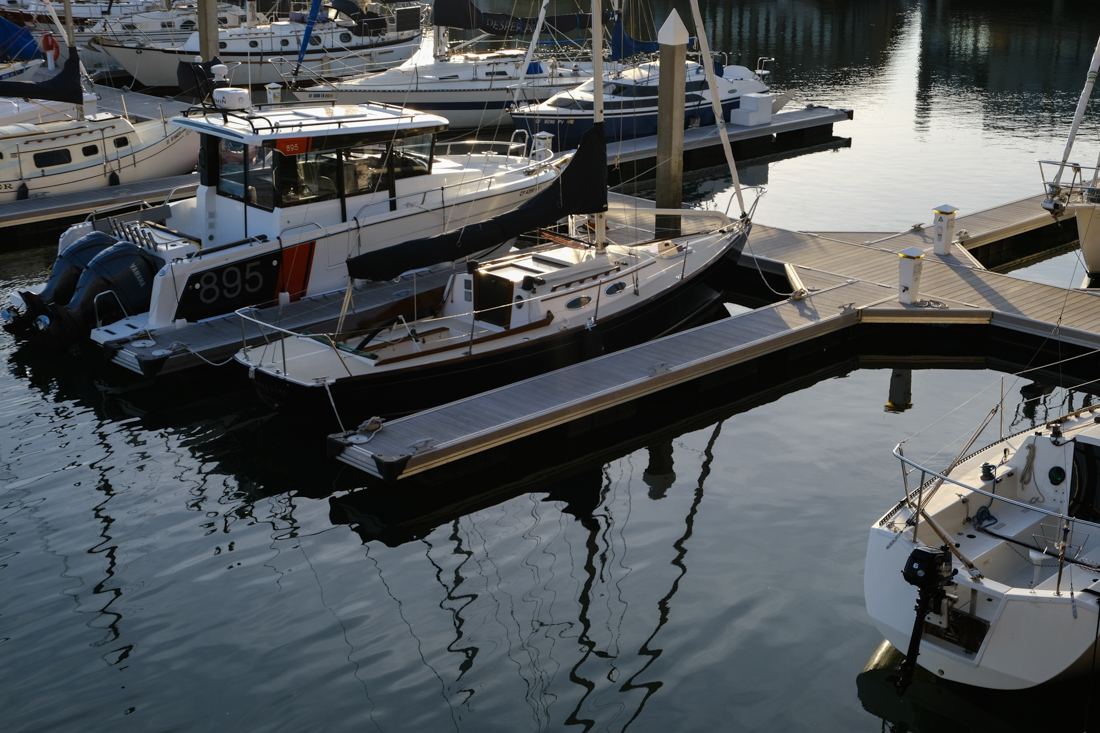 Crane
Full service in and out
Interested in More Info or a Tour? Contact Us.